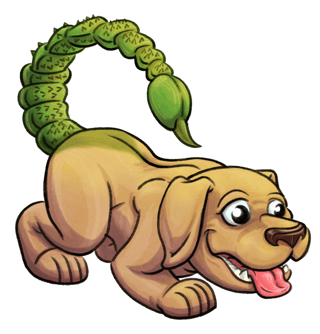 I am not very different from everyone else, each of us shaped by our past.
Storytelling became a passion during my middle school years creating non-fiction audio stories on a cassette player he won for selling candy and was introduced to the fantasy world of Dungeons and Dragons. My writing hit a lull during the high schools but was rekindled during my college years, thanks to games like Shadowrun and a couple of online text based games. Before diving head long into the fiction world, I spent several years as a freelance writer, covering everything from township meetings in Pennsylvania to discussing sports related topics on several web sites.
Things changed when my Mom passed away in 2007. She had always been more than supportive when it came to his writing. The loss of her reminded me just how precious life is. This renewed my energy and desire to share the fiction I have worked on. Currently I reside in the suburbs of Detroit where my days are spent working battling crime and crafting fiction at night. My downtime is spent with my amazing wife and incredible son, both of whom give me the drive and the extra push when needed.
My storytelling weaves between Horror and Urban Fantasy with a dash of Speculative Fiction.
"Defeat is a state of mind, no one is ever defeated until defeat has been accepted as reality." ~ Bruce Lee